The 21st Century of Emergency Response: Bryx Releases New Website and Video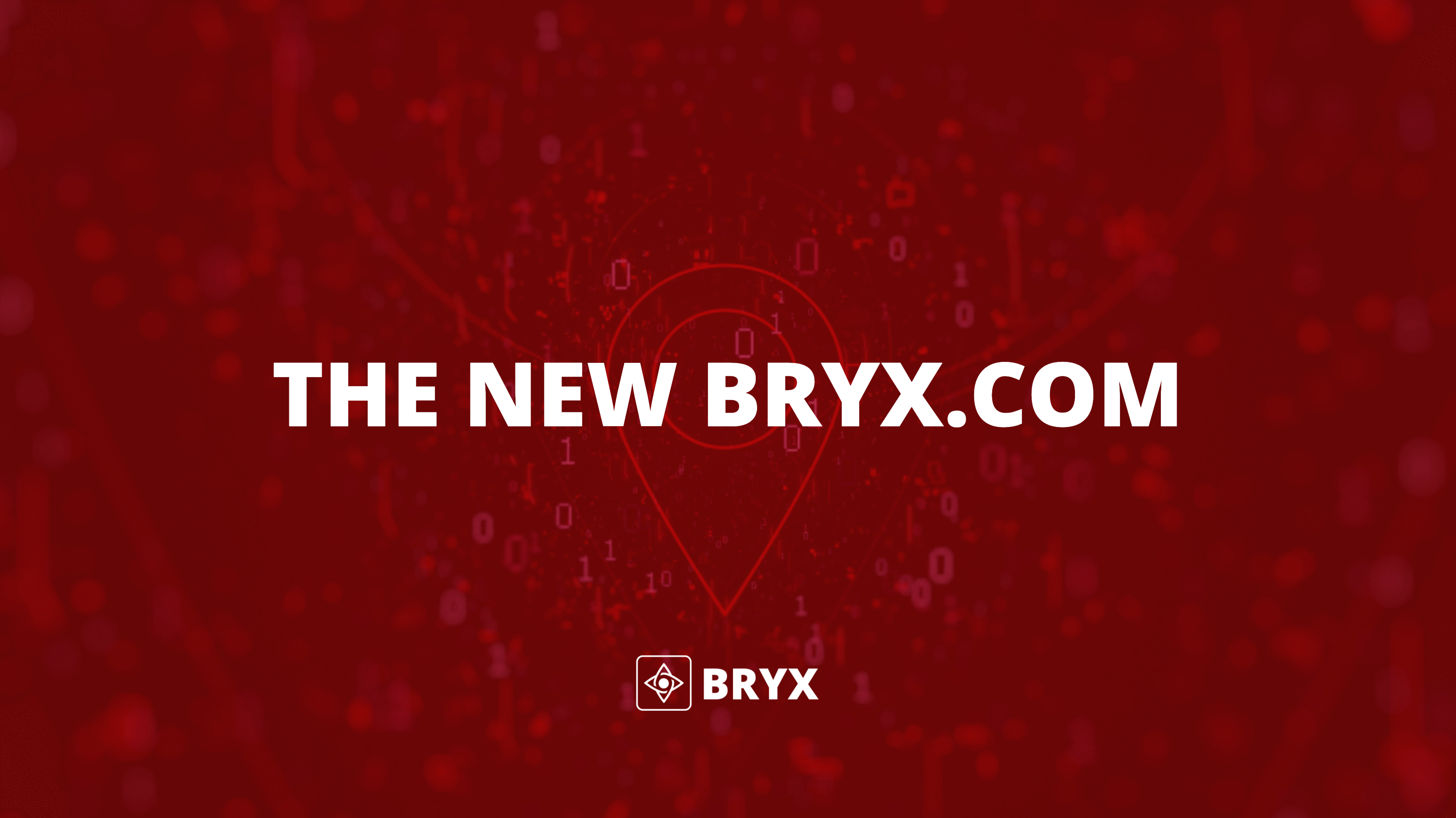 ROCHESTER, NY, April 27, 2021 – Bryx, a leading provider of first responder technology products, has launched its newly-designed website showcasing the positive impact their technology has on fire departments, EMS agencies, and 911 centers around the world. The video displayed on the bryx.com home page looks at the Bryx platform from the first responders' point of view.
In addition to a new design and powerful video, the site includes case studies that feature problems, solutions, and results for real-life situations, highlighting the pain points departments face both operationally and financially. Not only do these success stories illustrate the Bryx platform as the optimal solution for the many hurdles that departments face, but they also give insight into the passion and purpose behind the company's position in public safety.
"We know departments have multiple options for mobile and station alerting products, and when it comes to choosing life-saving technology, the decision can be a difficult one," said David Thomas, President and CEO of Bryx. "With side-by-side vendor comparisons, feature callouts, and customer success stories, the launch of our new website allows those in the market for mobile and station alerting to really understand how and why we do things differently, and how we can enhance the way they protect and serve their communities."
With cloud-based reliability and speed, the company's free mobile alerting app and affordable station alerting system have become increasingly trusted by fire departments, EMS agencies, and 911 centers around the world. Just a few of the many key differentiators reflected on the new bryx.com, Bryx's platform and simple system architecture can be seamlessly implemented and easily maintained in the ever-changing emergency response environment.
About Bryx, Inc.
Headquartered in Rochester, NY, Bryx is an employee-owned technology company and a trusted leader in reducing emergency response times. Their cloud-based platform helps firefighters, paramedics, and other first responders work faster, smoother, and smarter. The company's free Bryx 911 mobile app and robust Bryx Station alerting system relay rich information to mobile devices and stations in parallel, with an average alerting time of 200ms. Both simple and powerful, Bryx's patented and innovative solutions are proven to save time where time matters most. For more information, visit bryx.com.