Bryx At The 2023 PGA Championship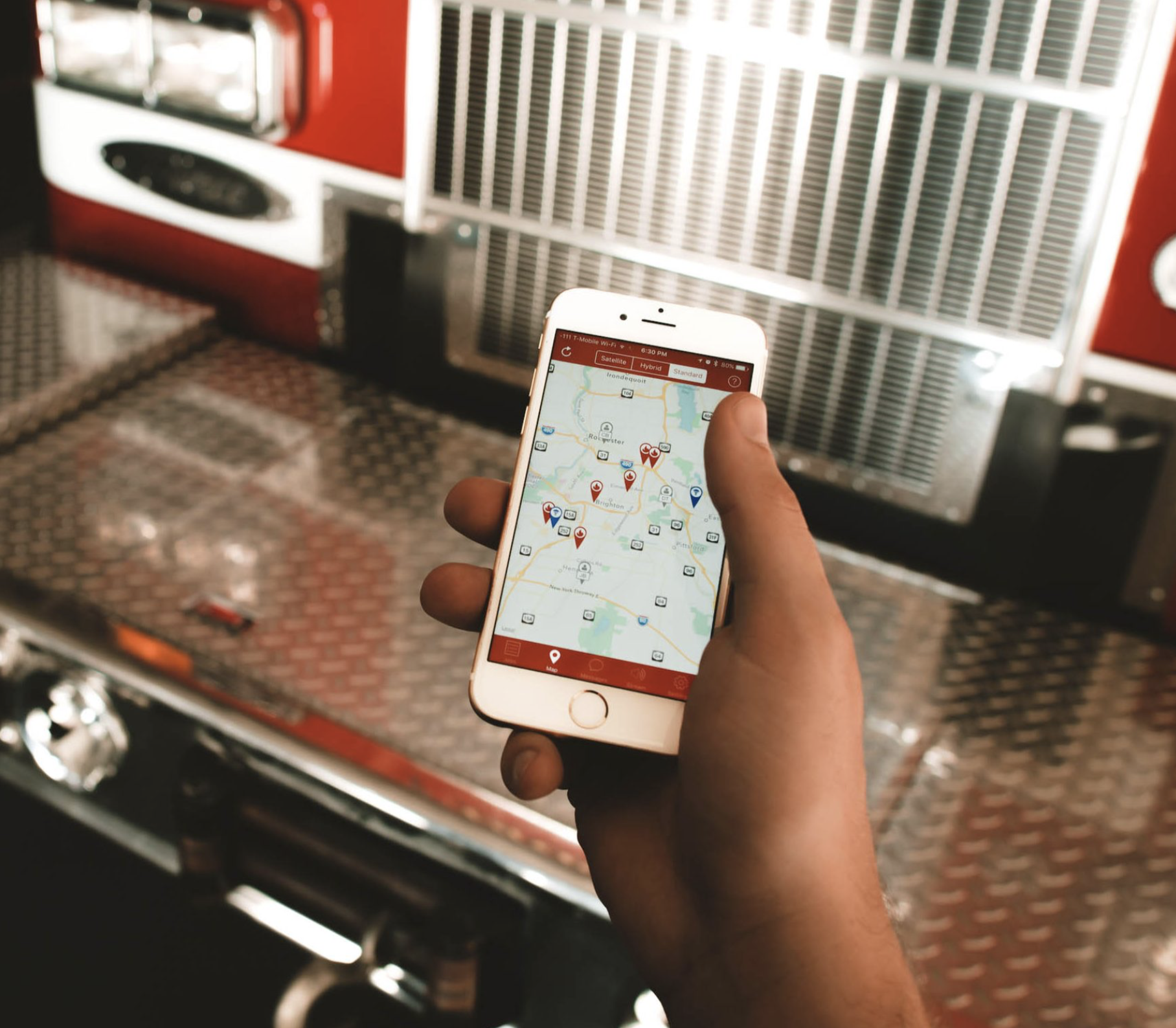 Bryx will be the technology communications partner for local Fire Departments at the PGA Championship at Oak Hill

For the week of May 15th the Oak Hill Country Club in Pittsford will be on the world's stage as their East Course hosts the 2023 PGA Championship. Bryx, a Rochester based technology company, is excited to announce its partnership with local first responders to provide its software platform during the event. Both the Pittsford and Brighton Fire Departments will use Bryx's communication tools as part of their safety coordination for spectators, players, and all other individuals throughout the championship week.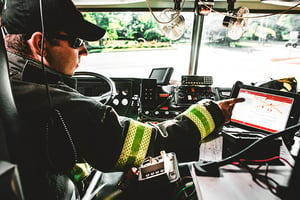 Together, they created a PGA-specific agency within the software to better manage on-site resources at the event. Fully integrated with Monroe County Dispatch, the Bryx Mobile App will be on every golf cart and fire apparatus and available for all first responder's mobile devices involved with the event. The goal is to provide enhanced resource tracking and situational resources to emergency services on and off-site.
As a Rochester, NY native, Bryx founder, David Thomas is very proud to bring this public safety software to the PGA Championship. "We have first responders using our product in nearly every state across the U.S. and in several countries… but there is no better feeling than knowing that the technology you developed is trusted to be used at the highest levels of public safety," said David.
The use of the Bryx Mobile App will help to cut down on radio traffic. Given that the PGA is a silent event, this system will dramatically reduce radio communications that would be disruptive to the players and spectators.
What started as a small team of engineers from the Rochester Institute of Technology, Bryx has grown into a next-century technology company empowering first responders, reducing response times, and improving emergency outcomes globally and at home.