Heart-Smart Fire Station Alert Tones: What They Are & How They Help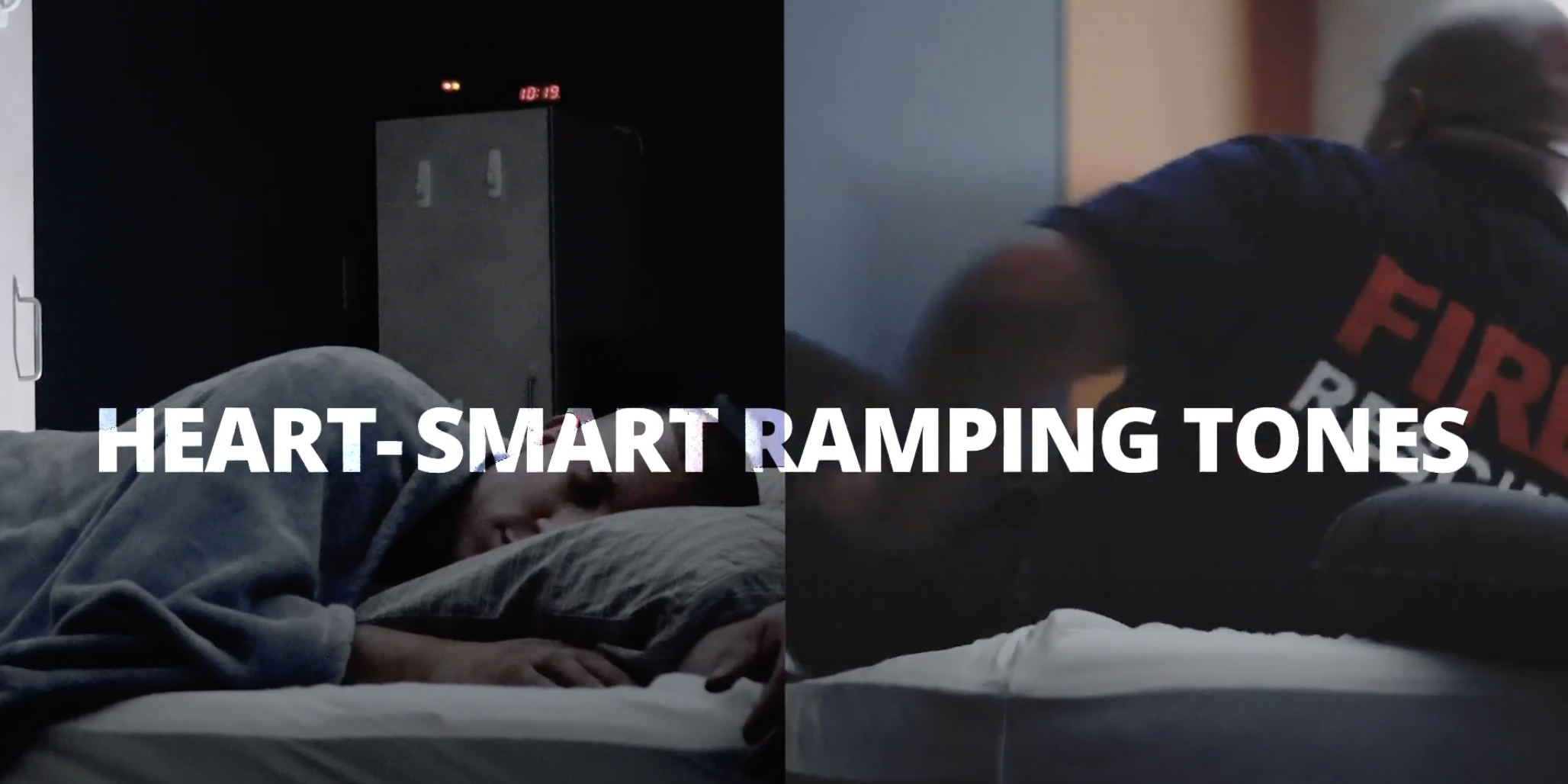 Firefighters and other first responders need to respond quickly and efficiently to emergencies. Fire station alert tones are a component of fire station alerting systems that make this possible. In this article, we'll discuss what fire station alert tones are, how they help first responders, the different types of alert tones, the impact these tones can have on your health, and Bryx's heart-smart ramping fire station alert tone solution.
What are Fire Station Alert Tones?
Fire station alert tones are audible alerts (usually accompanied by lighting colors and patterns) that alert first responders to an emergency. These tones can be customized to indicate the type of emergency and can be set up to trigger a specific response protocol. Fire station alert tones are usually played over a loudspeaker system throughout the fire station and can also be sent out to mobile devices carried by responders.
Recent studies have shown that sudden loud noises, in addition to the inherent danger of the job and the daily stress, play a significant role in the health of first responders. Being jarred by a sudden loud tone or alarm sets off a stress response throughout your entire body, and "the long-term activation of the stress response system and the overexposure to cortisol and other stress hormones that follow can disrupt almost all your body's processes putting you at increased risk of many health problems, including:"
Anxiety

Depression

Digestive problems

Headaches

Muscle tension and pain

Heart disease, heart attack, high blood pressure, and stroke

Sleep problems

Weight gain

Memory and concentration impairment
This research is the reason that Bryx developed Heart-Smart Ramping Tones. The Bryx Station Alerting System connects to the new and existing PA system and starts alarms at a minimum volume, then gradually gets louder over a few seconds—gently waking and alerting responders. Even better.... These ramping times and the tones are highly configurable to meet a specific department's needs and improve responders' health.
How Fire Station Alert Tones Help First Responders: Why are they necessary?
Fire station alert tones have several benefits that can help first responders quickly and efficiently respond to emergencies. One of the main benefits is that they improve response times. By immediately alerting responders to an emergency, they can quickly prepare and get to the scene faster. This can mean the difference between life and death in critical situations.

Fire station alert tones also communicate the type of emergency. Different tones can be set up to tell first responders whether it is a fire, medical emergency, hazardous materials incident, or another kind of emergency. Tones and/or lights can also identify specific apparatus to respond to a call in a multi-company firehouse. This empowers responders to prepare for the situation and ensures the proper resources respond faster.

Additionally, fire station alert tones can be customized to solve specific problems. For example, if there is a problem with a particular piece of equipment or area in the station, a unique tone can be set up to alert responders to that problem immediately.
Types of Fire Station Alert Tones & Visuals
There are many types of fire station alert tones. Different tones can be used for different scenarios. Some of your options include:
Visual Alerts: include flashing lights and/or messages on screens or displays.

Audio Alerts: These can include beeps, tones, alarms, bells, and voice alerts.

Bells: These are typically used to signal a shift start and end or alert responders to a general emergency.

Alarms: These are loud and urgent sounds that can be customized to indicate different emergencies.

Voice Alerts: These are pre-recorded messages that can provide more specific information about the emergency and the response needed.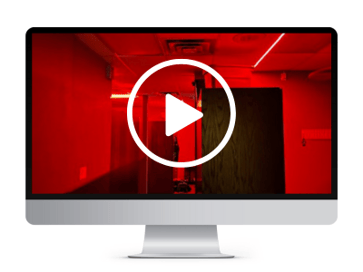 Bryx offers a range of fire station alert tones with our station alerting system that can be customized to meet your needs. Our solutions include audible and visual alerts triggered on various devices, including mobile phones, tablets, and displays like the Bryx Station Board. We can also help you configure your system to follow the best practices.
With Bryx's fire station heart-smart ramping alert tone solutions, first responders can receive real-time alerts that improve response times and ensure that the right resources are dispatched. Our solutions are reliable, easy to use, and can be customized to your needs and existing equipment while being as safe as possible for the first responders in your department.
In addition to making the audio alerts as safe as possible, Bryx has also developed color-changing lights with a configurable set of colors for assignments and job types that can be subdued at night to reduce optical strain.
Working with trusted providers like Bryx, fire stations, and other first responder organizations can implement effective and safe alerting solutions that can help save time, property, and lives.
Contact us to speak with an expert and learn more about our fire station alert tone solutions.