What is Bryx Labs?
At Bryx Labs, our mission is to empower first responders with state-of-the-art technology that enhances their situational awareness. Our team of seasoned experts is dedicated to serving this often overlooked community by developing cutting-edge systems that cater to all response levels – from municipalities to federal agencies and beyond.
Software-based unmanned aerial, ground, and surface vehicle control systems


Autonomous system development for said vehicle types

Classical and machine learning-based computer vision system development

Complex development
embedded systems
control systems
tactical-grade radio system

Deep understanding of signal processing

Human-machine interface development


Human-robot interaction scenario development

Highly reliable and redundant data aggregation platform development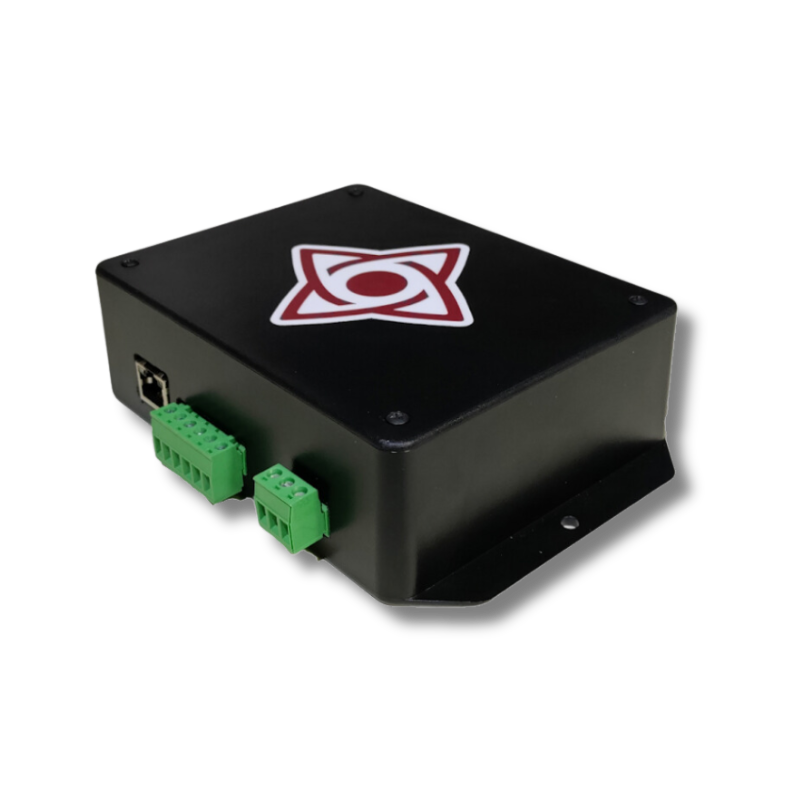 PoE++ Lighting Solution For Emergency Response Facility Alerting
Bryx's PoE++ Lighting Solution controls and powers LED strips and panels in emergency response facilities and fire stations. The innovative synchronization and display execution framework allows for complex lighting displays throughout the facility. Each controller is precisely controlled by the Bryx SCU via a private network, eliminating out of reach lights. It is versatile and can be installed in standard and semi-moist locations. Our solution eliminates light accessibility issues in large facilities, unlike the Phillips Hue system. Fill out the form to learn more.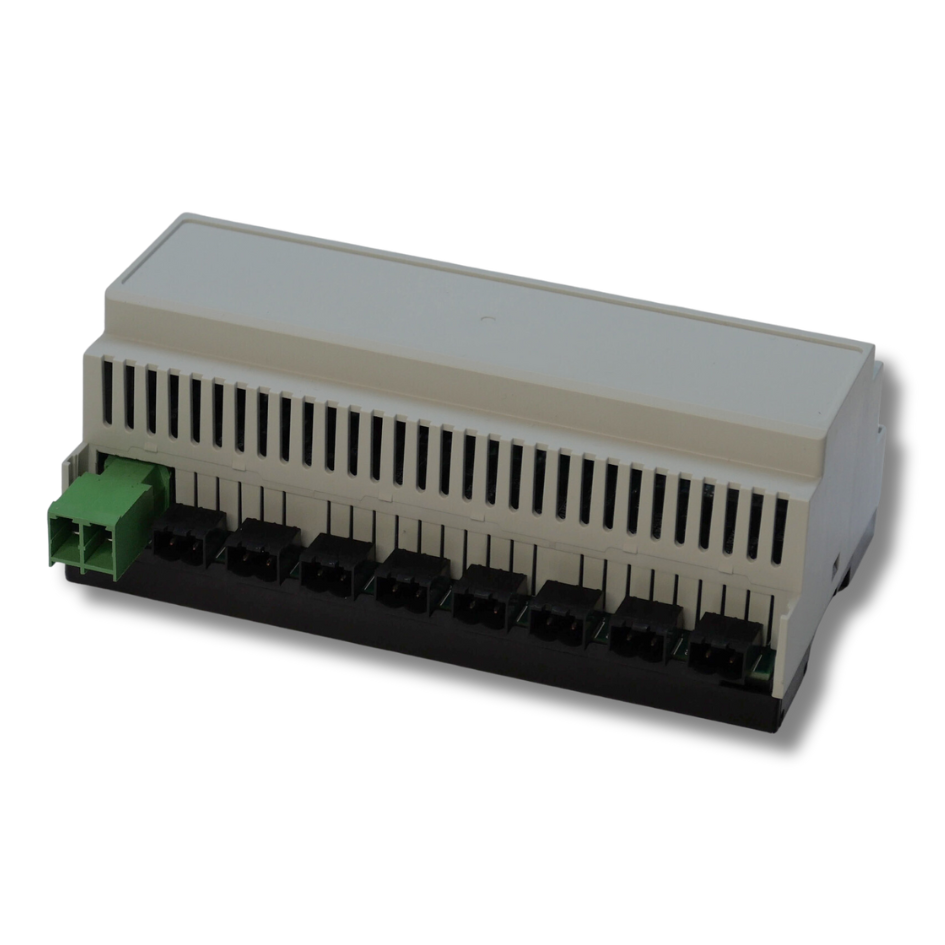 Networked Zoned Audio Controller For Emergency Response Facility Alerting
The Bryx Zoned Audio Controller efficiently routes 70V audio signals to emergency response facility alerting zones. It is closely managed by the Bryx Station Alerting Control Unit through a private network for precise functionality. In case of system malfunction, all audio connections are routed through the controller. Fill out the form for more information.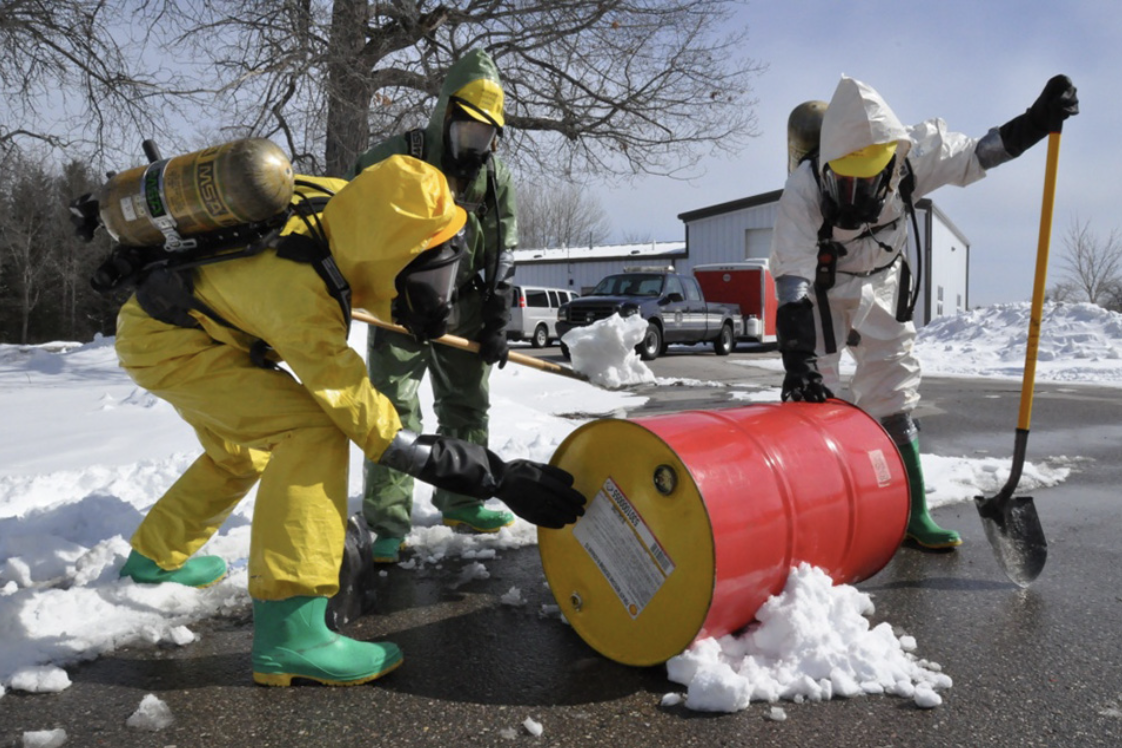 Mesh Capable HAZMAT Exposure Monitoring System - Coming Soon
Our new HAZMAT system integrates PPE monitoring and tracks exposure to substances like Ionizing Radiation, HCN, LEL, CO, H2, and O2. It generates alerts when exposure limits are near and transmits live monitoring data through a mesh-capable network to the cloud, viewable in real-time on incident command boards, desktops, or mobile devices.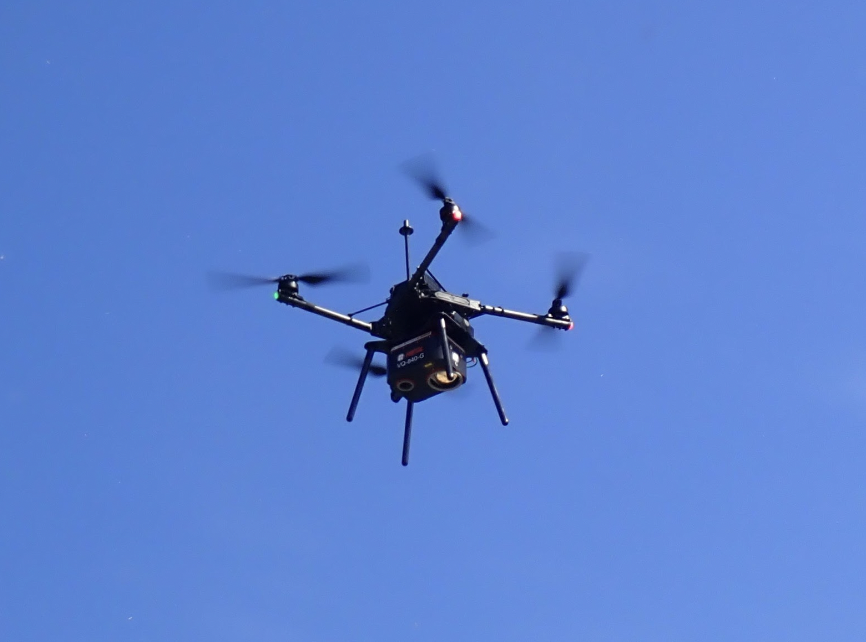 Uncrewed Vehicle Command and Control Platform - Coming Soon
Our platform provides unparalleled command and control for manually piloted UAVs. Access live telemetry and camera feeds on any device, and receive real-time updates on vehicle status. Our current support includes DJI Mavic 2 and DJI Mavic 3 Enterprise UAVs, with future releases adding Vehicle Agnostic Platform, Virtual RC and Shared Control, Waypoint Mission Planning and Execution, and Sensor Intelligence Modules. Our platform enables retrieval and dissemination of live UAV telemetry data and video to mobile and web interfaces on an agency-by-agency basis, suitable for any public safety UAV operation. The future of uncrewed vehicle command and control is here.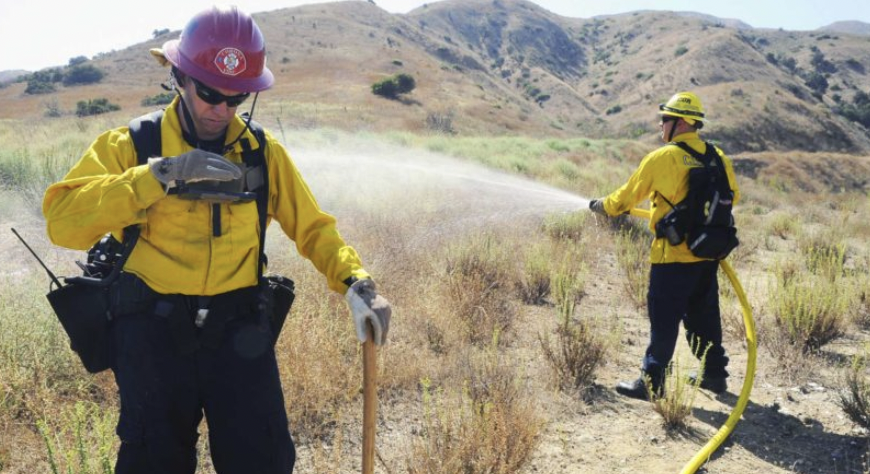 Managed TAK Server with Bryx Integration - Coming Soon
Real-time geospatial collaboration with TAK demands efficient management, and we have the perfect solution. Our proof of concept is designed to manage TAK servers programmatically, agency by agency, and incorporate Bryx data for live updates on vehicle locations. Keep an eye out for more information on the upcoming Managed TAK Server with Bryx Integration.
Are you looking for more information or a partner with a public safety R&D project? If so, let's chat.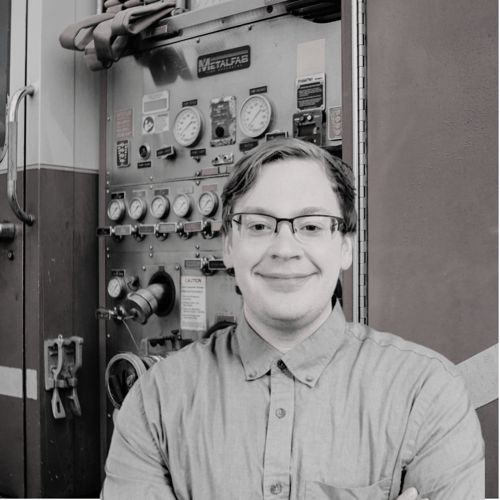 Trevor Sherrard

Managing Director of Bryx Labs
BS in Electrical Engineering from RIT

MS in Robotics Engineering from WPI

Several years of experience developing autonomous systems, embedded systems, and machine learning-based computer vision systems.
Is there anything more we could be doing?
We would appreciate any feedback from our public safety partners.